Is Baseball a Better Bet than Stocks and Shares?
- By Guest
It's often said that the lines between Wall Street traders and professional gamblers are, at best, distinctly blurry - after all, trading is effectively gambling, except on the prices of stocks, bonds and other financial instruments instead of sports events, cards, and the like. Many of the world's most successful traders started out as gamblers, and some of them - such as hedge fund wizards David Einhorn and Seth Klarman - still occasionally compete at major poker tournaments.
What is less common is for traders to make the opposite journey, but that is just what former Nomura Securities trader Joe Peta did after a road accident 2011. After finally recuperating enough to come back to work, he was fired just weeks later, and found himself desperate to find something that recaptured the thrill of the trading floor. Partly motivated by his life-long love of baseball, and a theory that the advanced risk and data analysis techniques employed by stock traders could also prove profitable for sports gamblers, he set about building an investment strategy built around bets on major league baseball games.
Much to the surprise of many in the worlds of high finance and sports betting, Peta's theory turned out to be well-founded, providing returns of 41% in 2011 and 14% in 2012 after a disappointing second half. To put this in context, only a handful of hedge funds posted returns that beat the stock market gains of 25% in 2013. He then put his findings into a book called Trading Bases, which provides a detailed breakdown of how to build a sports-betting trading strategy that can compete with the best Wall Street investment vehicles.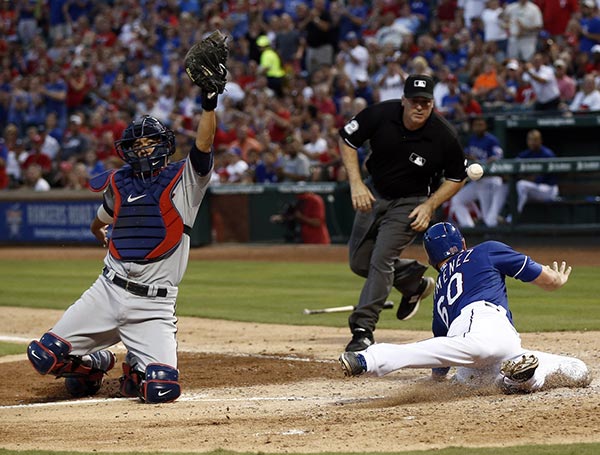 The strategy is based around a data-heavy analysis method known as Sabermetrics, which uses statistics to measure the performances of individual players and teams rather than the purely observational analysis techniques traditionally used by coaches and pundits alike. As a discipline, baseball analytics has been around since the mid-1960s, when baseball statistical analysis pioneer Earnshaw Cook brought together his research into a groundbreaking book called Percentage Baseball. However, it wasn't until the 1990s that the term itself was coined by Bill James, hailed as the father of Sabermetrics.
The technique has since become enshrined in baseball and popular culture, providing the inspiration for Michael Lewis' bookMoneyball about Billy Beane's use of sabermetrics to build the Oakland Athletics, which was turned into a film in 2011. It was also referenced in an episode of the Simpsons calledMoneyBART, in which Lisa uses the technique to coach Bart's Little League team.
Although Peta'sSabermetrics-based betting model has been proven to be successful in the right hands, baseball betting is unlikely to emerge as a major asset class any time soon, due to the limitations in terms of the size of the market.
In the book, Peta starts with an account of $1 million, and estimates that he could have used as much as five times more, but that it would be difficult to go above that due to a lack of cooperation from sportsbooks such as Betfair Sports, that are inevitably keen not to take huge losses at the hands of super-smart gamblers. That said, if you have a lot of time on your hands, are good with numbers, and know more about baseball than you do about the capital markets, then baseball betting could be a viable alternative to trading stocks and shares in search of capital gains.
Find out more about Sabremetrics here.