Top Baseball Blogs
Baseball lovers enjoy writing about their favorite sport. Indeed, no sport keeps track of as many statistics as baseball. You'll find some great articles on this site. But, if we can't fill your baseball appetite, check out some of the top baseball blogs on the web. Here's a list of our favorites.
Fan Graphs: Baseball statistics for Major League baseball and Minor League baseball with statistical analysis, graphs, and projections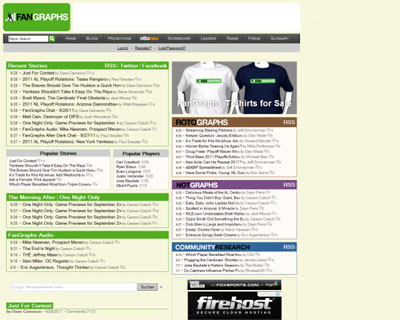 Uss Mariner: Seattle Mariners blog with Seattle Mariners analysis, commentary, snark, and fresh content with Dave Cameron, and Derek Zumsteg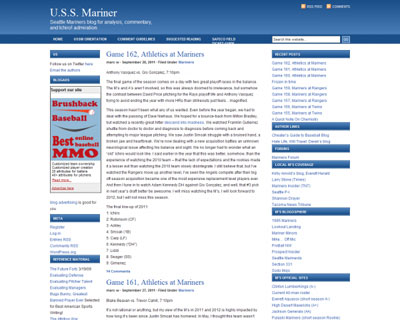 MLB Trade Rumors: a clearinghouse for legitimate baseball free agent and trade rumors.
Bats Blogs NyTimes: Baseball reporters and staff for The New York Times bring readers inside the game, with in-depth coverage of the Mets and Yankees.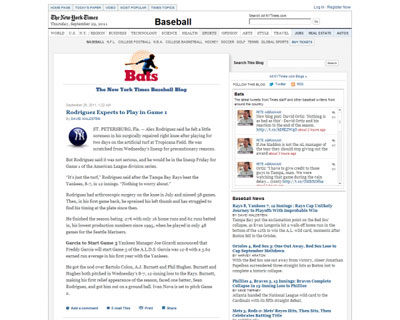 6-4-2 Blogspot: Buster Olney Blog on ESPN.com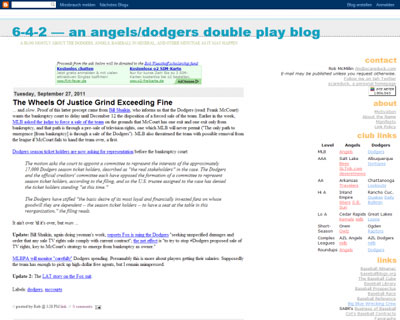 Fantasy Baseball Hub: A free, up-to-date compendium of fantasy baseball resources, with categories tailored to your fantasy needs that make finding what you're looking for a snap.