MLB Articles
Dec 17, 2012
---
Posted By Kavin Caruso in MLB History
---
Who is the all time winningest lefty pitcher? Warren Spahn of course, he won 363 wins total in his career. Warren Spahn won 356 as a member of the Boston and Milwaukee Braves. Warren Spahn was the first Braves pitcher to win the Cy Young Award. He won the award in 1957. He was known for his high leg kick when he pitched.

Aug 26, 2012
---
Posted by Kavin Caruso in MLB Articles
---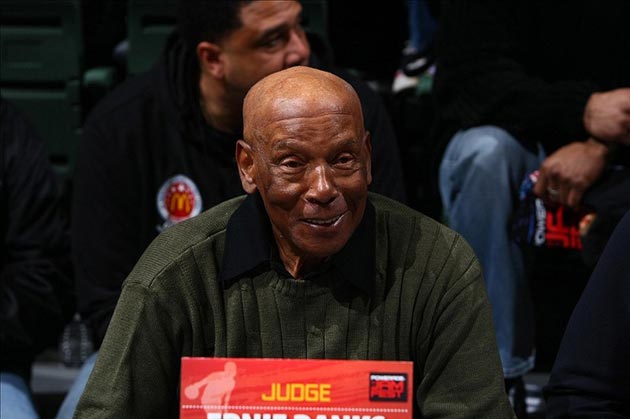 The first black player in the Major Leagues was Jackie Robinson. He played his first game on April 15, 1947. He played for the Brooklyn Dodgers from 1947-1956. He was also the first black player to appear in the World Series. The Brooklyn Dodgers played the New York Yankees in the 1947 World Series, the Yankees won the series. The first black player in the American League is Larry Doby.

Jun 21, 2012
---
Posted by Matt Green in MLB History
---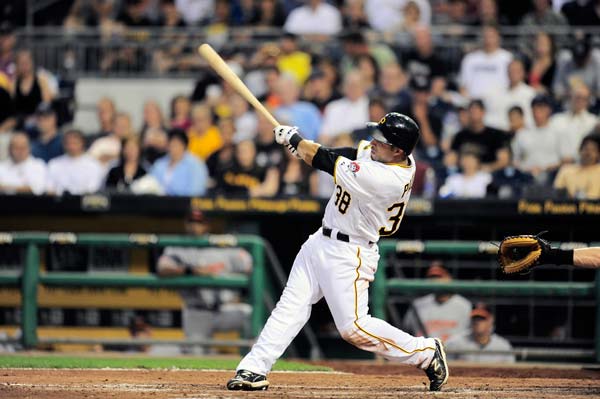 136 years is a long time. A LONG time. The automobile was not even invented 136 years ago and the country was just recovering from the Civil War. That's the Civil War. The one between North and South fought over slavery and state's rights. Suffice to say, it's a long period of time. In that 136-year span, the National League has made minimal changes, and the Designated Hitter has never been accepted into the NL way of life. But it's a new age, a new generation, and the talk is underway.

Jun 21, 2012
---
Posted by Kavin Caruso in MLB History
---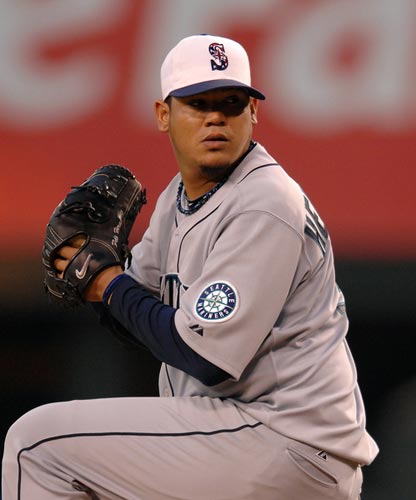 Major League Baseball is so different from the NFL in terms of payroll. In the NFL, there is a salary cap, in MLB there is no salary cap. In the NFL, teams have revenue sharing that gives each team a chance to compete. MLB doesn't have that. There are small market and large market in the NFL, but because of revenue sharing, all teams have the same amount of money. The highest payroll in MLB is the New York Yankees with $206,333,389. The smallest payroll is the Pittsburgh Pirates with $34,943,000.

Welcome to our MLB Baseball Blog page! Here you will find Major League Baseball articles about all the big issues past,present, and future.It's all MLB baseball and it's all here; everything you ever wanted to know, think about, and discuss about all the major issues and questions facing America's Pastime.As always,we don't deal in short term,limited content here because,here at www.thebestbaseballblog.com, we are all about analyzing the big stuff. However, we do provide incredible and detailed content on ALL the major issues at EVERY level of the baseball world.
Plus, since most of our content is long term analysis,it rarely feels "old" or "outdated" and we encourage you to check out every major article on the page in topic areas that interest you. After all, that's what being part of The Best Baseball Blog community is all about: finding the BEST information and analysis on the issues that matter to you and contributing your own thoughts and ideas too!
With that,I invite you to check out all our content!Below you will find our top MLB articles on current questions and issues; questions that have not yet been answered and demand a high level of analysis.If you don't find what you are looking for, don't despair: it's either in the archive or coming your way very soon. Of course,we want everyone involved so please post your thoughts, comments, and article ideas on the Forum.We are all about giving everyone the best analysis in sports so, if it's not here yet, we want to know that and get it to you!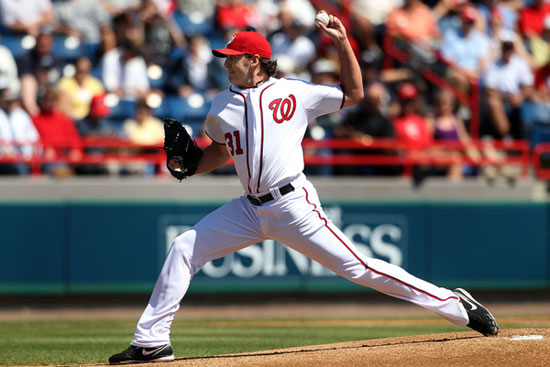 12 MAR 2011: John Lannan of the Nationals delivers a pitch to the plate during a Spring Training game between the New York Yankees and the Washington Nationals at Space Coast Stadium in Viera, Florida.
---
Here's our list of the Best Sports Nicknames, Best Sports Quotes and Best Sports Pictures.
What do you think?

We'd love to hear your comments and/or opinions. If you submit them here, other visitors can read them, rate them and comment on them. An e-mail address is not required.
---
From MLB Articles to The Best Baseball Blog | Baseball Blog | College Baseball Articles | Junior College Baseball | Minor League Baseball Blog | High School Baseball Blog | International Baseball Blog | Fantasy Baseball Blog | MLB Baseball Forum | College Baseball Forum | MLB Ticket Bargains | NCAA Baseball-Tickets | MLB Baseball Apparel | College Baseball Apparel |
---
Home Page
About Us | Contact Us | Site Search | Advertise | Terms of Use |
---