The Best Baseball Blog
Apr 11, 2013
---
---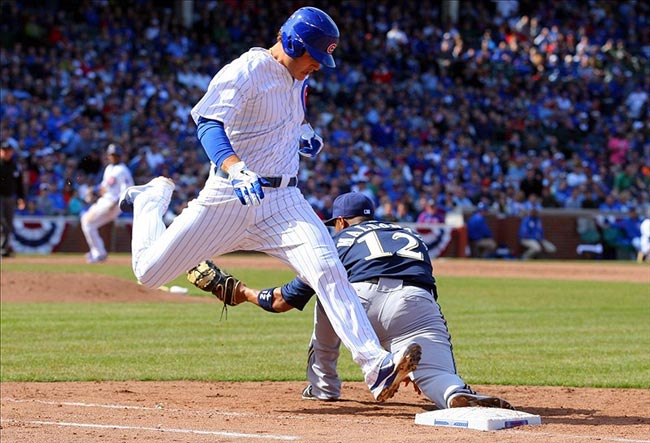 Alex Rodriguez is scheduled to make $29 million this season. For the thirteenth consecutive season, he'll be the highest paid player in all of baseball. Obviously, he's no longer worth anywhere near that amount of money – even if he wasn't likely to miss half the season with hip surgery, he's a shadow of the player he once was, when he received the 10-year, $275 million contract in 2008.

Apr 07, 2013
---
---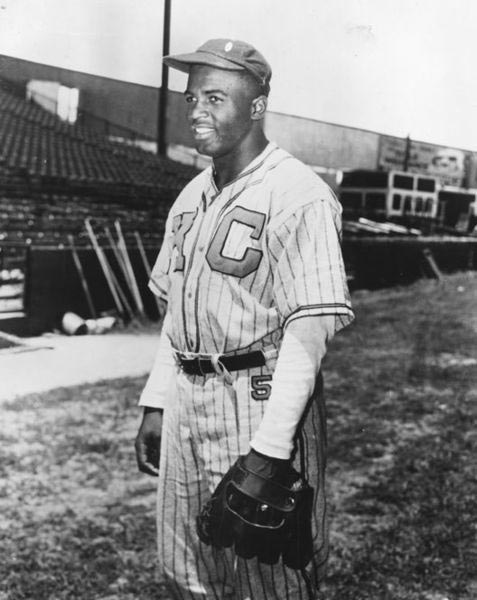 There is always Jackie Robinson. In an era when truly esteemed sports role models are few and far between, surrounded by the likes of fallen heroes Alex Rodriguez, Tiger Woods, and Lance Armstrong, sports fans can always remind themselves that Jackie Robinson, by all accounts one of the most decent, genuine men to ever walk the earth, was a hero.

Apr 03, 2013
---
---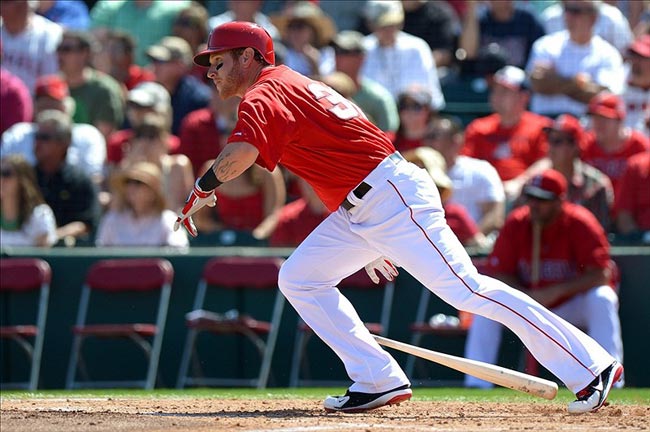 No baseball movies! Your first inclination, when matching teams to films, is to go with sports movies. Who is having their Field of Dreams moment? But that's just too cliché.

Apr 02, 2013
---
---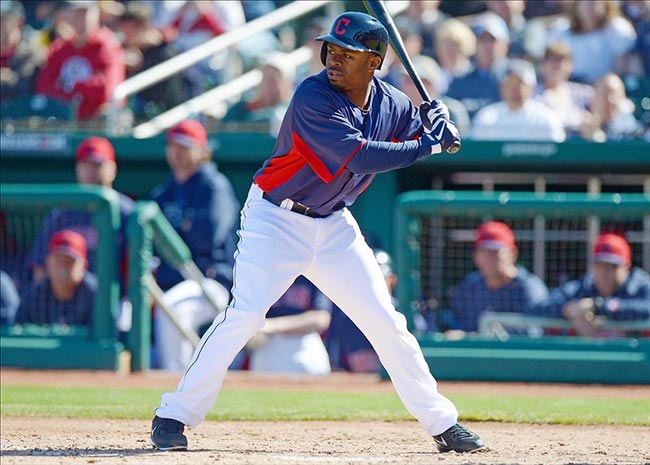 Finishing previews before opening day? That's so 2012. Ahem. Here are your slightly delayed, but still ahead of 99% of the regular season, predictions for the American League!

Mar 31, 2013
---
---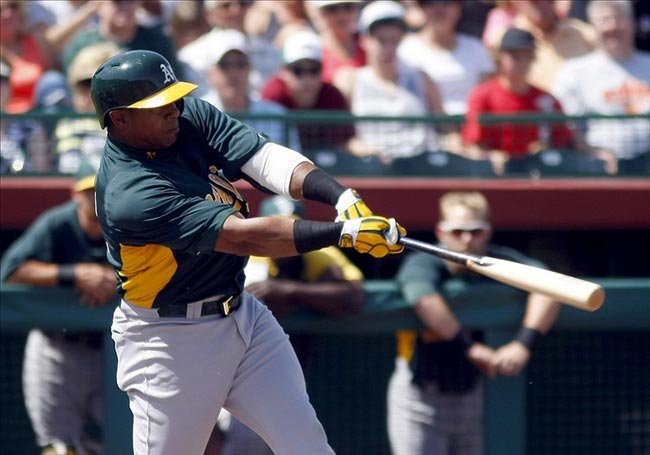 In case you had not heard, Major League baseball's new collective bargaining agreement is much more stringent than previous additions. With restrictions on international underage free agent spending, strict draft spending caps, and ever-ballooning costs for old, declining free agents, baseball is practically turning itself into the NBA.


Mar 31, 2013
---
---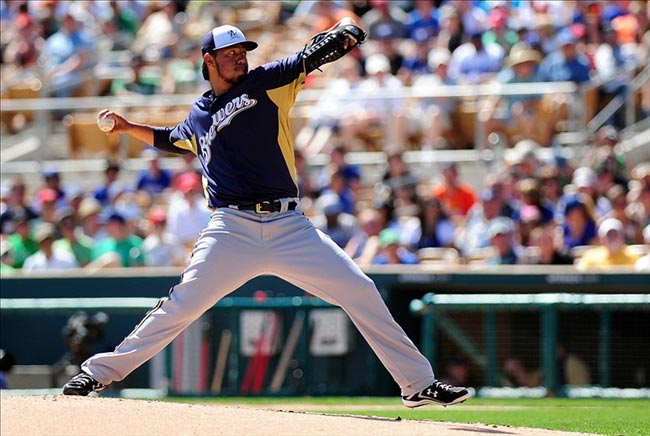 My recent predictions may not have been so hot – though if Florida survives another weekend in the NCAA tournament, I'll feel better about the smoldering remains of my bracket – but baseball's a different beast entirely – at 162 games a season, you can expect the cream to rise to the top.

Mar 27, 2013
---
---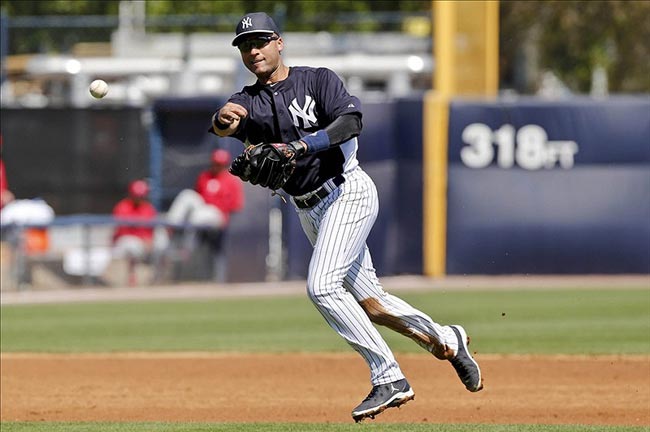 News broke Sunday that Derek Jeter would likely start the season on the disabled list after being too sore to play in a minor-league game. Jeter's ankle, which he fractured in a playoff game last October, has not yet healed to the point where he's able to play consistently, with stiffness and soreness preventing him from even continuing as a designated hitter.


Mar 06, 2013
---
---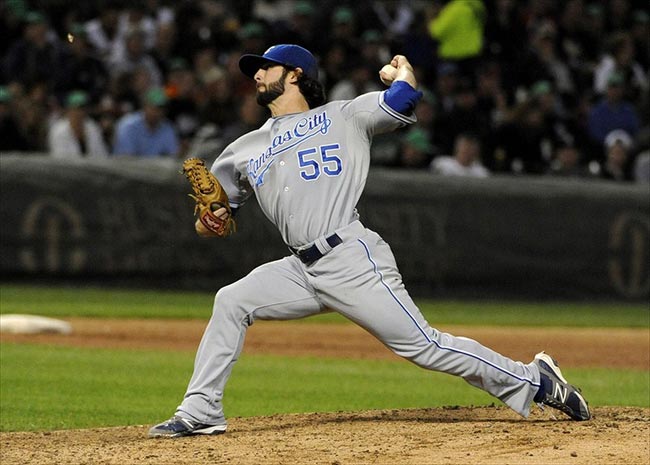 World Baseball Classic fever! Have you caught it yet? I can see people stretching for miles and miles down the street, ready for those epic Netherlands v. Chinese Taipei showdowns, as truly, the most important international sporting event of the year...


Mar 06, 2013
---
---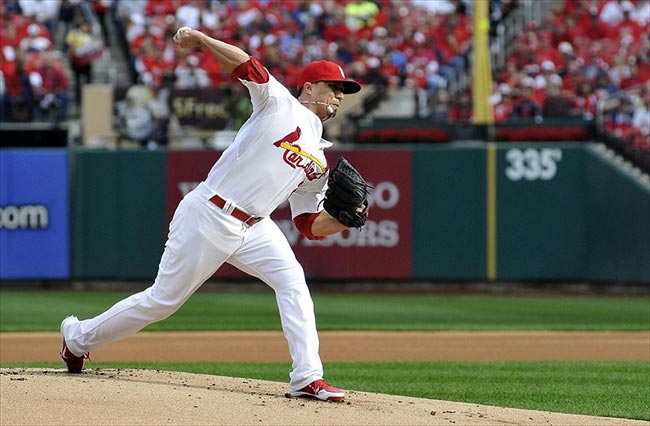 Kyle Lohse remains unsigned in March. So, why do you care? Lohse's inability to receive a contract is directly tied to Major League Baseball's draft pick compensation system, which rewards teams who offer a one-year deal extension (arbitration) to "Type-A" players with a compensatory draft pick if they lose that player to free agency.


Mar 06, 2013
---
---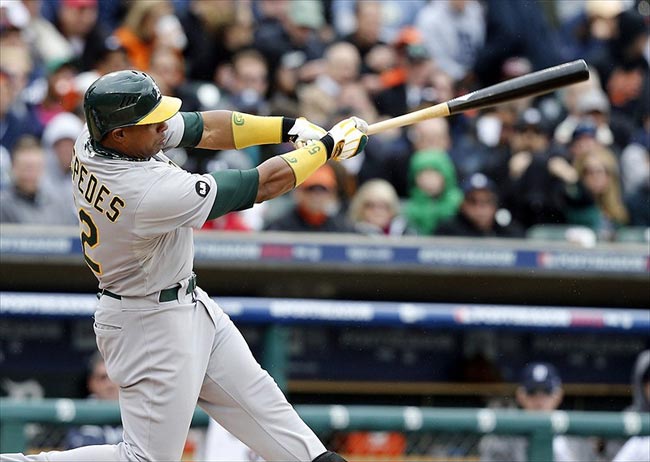 The Dodgers, Yankees, Lakers, and Knicks may get all the free spending headlines but some teams still manage to go toe to toe with them on the field. Yet, at first glance that looks like an economic paradox: how can the Tampa Bay Rays perform nearly as well as the Yankees, despite a payroll about 75% smaller than New York's?


Welcome to The Best Baseball Blog! Here on TheBestBaseballBlog.com you will find content on all the major issues from the baseball diamond: past, present, and future. It's all and all here; everything you ever wanted to know, think about, and discuss about all the major issues and questions in the baseball world.
We created The Best Baseball Blog because, despite all the sports sites that are out there, we thought there was a major void left to fill. While ESPN, Sports Illustrated, and others provide complete instant baseball coverage (and occasionally even engaging commentary) there isn't another site out there on the net that was dedicated to providing detailed, informative, and substantive discussions about the biggest issues in the baseball world. It's easy to find out if a player gets traded and possible to find some decent commentary on the immediate effects, but we couldn't find a site dedicated to providing sports fans with detailing analysis of the deeper reasons behind current events and their medium and long term consequences. That is the void that we want this site to fill.
The point of The Best Baseball Blog is to bring you engaging, thought provoking, and completely unique content on the biggest happenings, issues, and problems occurring on and around the baseball diamond. We want to go beyond the basic coverage of events and, as the site and community continues to grow, use high level analysis to delve ever deeper into the events across the baseball world. From Major League Baseball, to the college game, to high school, we want to get you the best analysis of the major events so that you are never left wondering "why" again. That "why" question is the one that often goes unanswered by the current behemoths in sports coverage so it is that question-along with deep comparisons, what ifs, and more-that we this site to answer. We hope that The Best Baseball Blog will become your place to look for the answers to those questions and that you will come an integral part of our close knit site community.
As you might have guessed, we are not worried about breaking the news first; it's the advanced analysis of the events behind, and consequences of, that news that we are concerned with. As a result, you will notice that most of our content-even older articles-is not past due and out of touch. That's because our analysis is about looking at the big picture, taking on the questions that routine commentators leave alone, and analyzing issues from a viewpoint that is different from all the Talking Heads out there. We are about providing our readers with unique, unvarnished, long term analysis and that is what makes The Best Baseball Blog different from any other site on the internet. We are very proud of that so please take a look and we are sure you will see the benefits of this new approach. This extends to useful sites we recommend. For instance: Free bet 888 -- Enjoy the game!
The Best Baseball Blog is also about building a new online sports community for engaged baseball fans who want two things: to read the best analysis out there and have an outlet to contribute their own criticism, thoughts, and ideas. As you will notice, we always solicit your thoughts and comments in our articles and have comment boxes featured prominently on every page. There's a reason for that: we don't just want this to be a normal sports site that you visit, read, and leave; we want it to be a community of sports fans sharing their ideas. We started out as sports fans just like you; normal fans who wanted to read intelligent detailed analysis and express our own ideas at the same time. That's why we created The Best Baseball Blog: we want to create a web-based sports community where everyone reads our thoughts, contributes their own, and together we reach a consensus (or happily debate forever) on the biggest questions and issues in the baseball world today.
As a final note, we encourage you to join our subscription newsletter. You will find it on the top right hand corner of this homepage. The newsletter will be used to provide members of the Best Baseball Blog community with article updates, special content and analysis that is exclusive to our newsletter subscribers, and occasionally notices of great new products and services that we think could prove very helpful to our readers. We encourage you to sign up for it as your first step in joining this special new online community and becoming part of something new and unique in the sports world.
Thank You,
Ollie, Paul and Mo
---
Baseball Blog | MLB Articles | College Baseball Articles | Junior College Baseball | Minor League Baseball Blog | High School Baseball Blog | International Baseball Blog | Fantasy Baseball Blog | MLB Baseball Forum | College Baseball Forum | MLB Ticket Bargains | NCAA Baseball Tickets | MLB Baseball Apparel | College Baseball Apparel |
---
Home Page
About Us | Contact Us | Site Search | Advertise | Terms of Use |
---