MLB Comes to Sin City for a Weekend
- By Ryan Newman
While Las Vegas is known more for its slot machines than Major League Baseball, an initiative supported by the Las Vegas Convention and Visitors Authority will bring two MLB spring training games to the gambling Mecca.
On March 17 & 18 the Chicago Cubs will play the Texas Rangers at Cashman Field with many baseball lovers in the Las Vegas area expected to attend. The official name for this small series of two games is called "Big League Weekend", which is now in its 8th consecutive year. In 2011 the Cubs won both of their spring training games with over 20,000 people in attendance. Other spring training games in Arizona and Florida only attract around 1,000 or so spectators.
The huge turnout by Vegas area baseball fans is symptomatic of the fact that there are no major league sporting franchises in the city leaving local residents starved for live sporting events. But still, most people come to Las vegas for the gambling games it has to offer. For those that are not able to come to Vegas for the sports or the games. We are some great online gambling options like the Royal Vegas casino. Have a look at this elaborated review.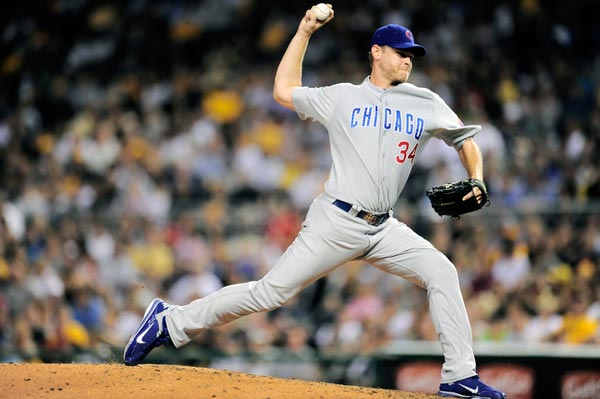 Or go and have a look at all the online casinos that are offered by Mapleleafcasino.ca. There are tons of online gambling options waiting on you. If you're already in Vegas and have slots at every corner then you can just enjoy the two great spring training games coming up in March and the rest of the upcoming 2013 MLB season.