Starting the Bobby Abreu Hall of Fame Debate
- By Troy Patterson
On Monday night during the ESPN broadcast, the announcers brought up the idea of Bobby Abreu as a potential Hall of Famer. I've had this debate before and thought it might be a good time to look over the numbers again.
The case for Abreu will be an interesting one, as he doesn't have the huge home run numbers, the 3000 hits or even a .300 average. Abreu would be the poster child of the modern player with great power and speed in his prime and one of the best eyes at the plate.
From 1996 to 2012 Abreu walked in 14.7 percent of his plate appearances and his 0.8 walks for every strikeout both rank him high among his peers at the time. His career OBP stands at .397, which is top twenty among his peers of that time period.
Obviously getting on base wasn't just enough as Abreu totaled 285 home runs so far. Abreu probably won't reach 300 home runs this season, but if he can find a team for 2013 he might make that milestone.
What Abreu has done this season to push his hall of fame case is reach a plateau that has a fairly good prediction of reaching the hall. This season Abreu's fWAR* total has reached 63.
This 63 fWAR is interesting because looking back over the history of Hall of Fame voting any player with 63 WAR or more is voted into the hall 84% of the time. Now there is some reason to question this a bit as according to Baseball-reference.com his WAR is 57.7.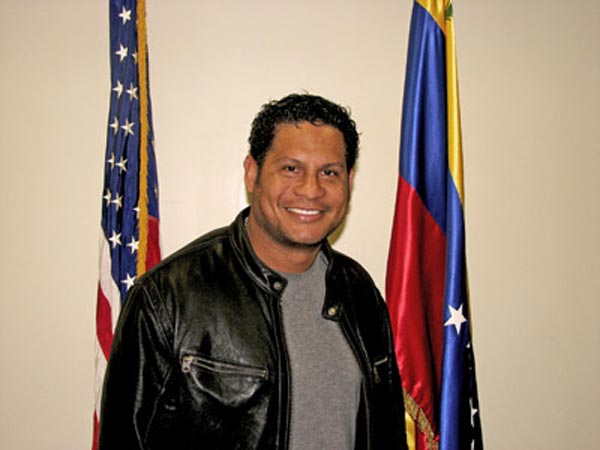 This discrepancy along with his less than stellar stat totals will probably leave Abreu on the Hall of Very Good list, but not in the Hall of Fame. He never finished top ten in MVP voting, only had two All Star games, one silver slugger and was largely known as a terrible fielder after he hit thirty years old.
On top of all of that after his 30/30 season in 2001 his power took a dive during the height of the steroid talk in 2002. His power really didn't fall that much as his SLG only fell from .543 to .521, but with only 20 homers many labeled him a potential steroid user.
With all the negatives Abreu just doesn't have the push to get him in the Hall. Even hanging on for the 300 home run level and reaching 63 WAR in baseball-reference calculation won't be enough to get him the votes.
On top of this he has company in the 63 WAR range waiting for him on the ballot. Kevin Brown, Tim Raines and Mark McGwire all sit between 63 and 65 WAR. This group would be a barometer for Abreu and the voters. While Abreu doesn't have the stain of steroids to the level of McGwire his voting would probably go very similar to whatever happens to McGwire.
If I was a voter I would have a very tough choice with Abreu, but I would lean to not voting for him. He's definitely a very good player and his career is very underrated, but he's just not that clear yes vote. If he got in though I wouldn't consider it a travesty and it definitely wouldn't be the worst the voting committee has done.